My Team
As a Financial Representative for the Northwestern Mutual, I am committed to helping my clients whether they are concerned for their own financial needs or those of their family or business. I don't do it alone. Here you will find a listing of the people who help make it happen.
Together, we stand committed to providing the best customer service possible. If you have a problem or need assistance at any time, please let us know.
Nancy Tharpe
Nancy is a graduate of Warner University in Lake Wales, FL. She has been with Northwestern Mutual since 2001 and on our team since November of 2013. Nancy will be your primary contact for the underwriting process as well as ongoing service needs regarding your existing insurance coverage and investment accounts.
Some examples of how Nancy can assist you include:
Provide general policy values and billing information
Assist with ownership and beneficiary changes
Process changes to your billing accounts
Answer any questions regarding the underwriting process
Process trades and cash requests
Answer balance inquiries
Prepare documents to establish new investment accounts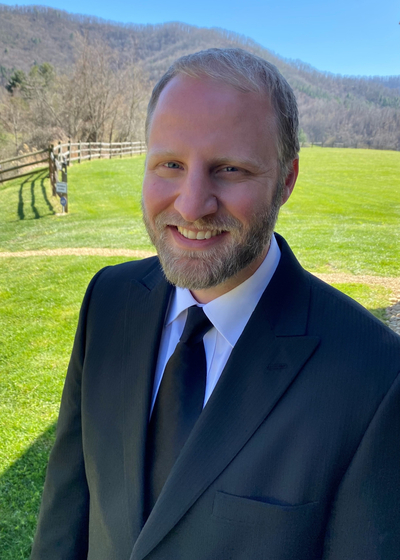 Brandon Jeffrey Harris
Director of Financial Planning
Mobile 404-788-6623

Brandon is a graduate of Kennesaw State University. He joined our team in May of 2021 after a long career in production and entertainment at Kennesaw State as the Assistant Director of Audio Visual and Production for 8 years.
Brandon will be your primary contact for any needs related to the financial planning processs. Several examples of how Brandon can assist you include:
Gathering information needed to build your financial plan
Building a comprehensive plan tailored to your individual needs
Creating unique solutions to further enhance your planning and retirement
Monitoring and tracking your plan